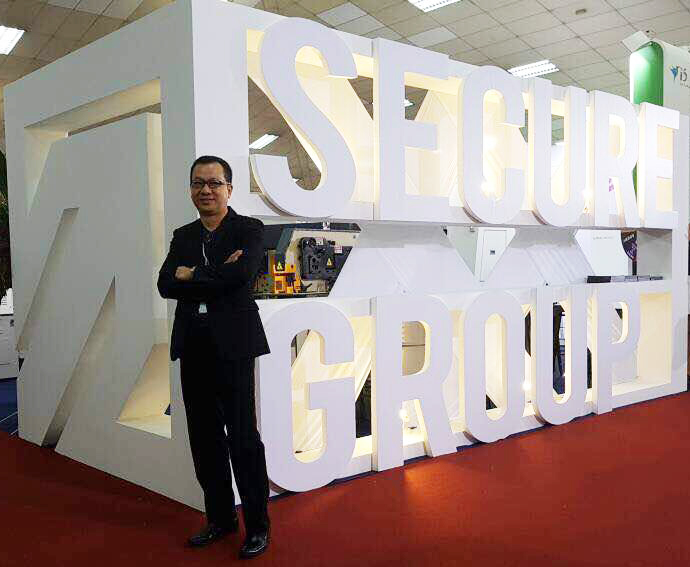 Working hard for something we don't care about is called
Stress
.
Working hard for something we love is called
Passion
.
Dato' Alby Chong.
When he was 7 years old. Just a little kid , he helped and worked in his family restaurant. He was a cashier and as a kid , he learnt the rudiments of finance and business. He was very passionate and determined to succeed.
Unfortunately the restaurant business was not suitable and compatible with their business ideals.
Chong's parents switched and ventured into another business. Together with his other siblings , they struggled to help his parents. In such a tough and competitive business environment , he struggled and persisted. He dreamed one day that he would become a successful businessman.
In 1997 , at the age of 26 , Alby Chong used his RM6000 savings to start and venture into his own career. With his vision , dedication and hardwork , he finally succeed and achieved his dream.
In the past 20 years , Alby Chong continued to expand and diversified his business. Together with capable partners , he is now diversifying and continue looking for other business prospects.
At present , the Group's business includes Industrial Machinery , Toolings , Recycling (industrial waste) , Food & Beverage and Sports Center.